Welcome

Welcome to the website for R. Anthony Moore, MD, F.A.P.A

Dr. Moore is a board certified specialist in psychiatric services and counseling. He performs psychotherapy , counseling and medication management. Therapy is tailored to fit the individual's needs in a non-judgmental, humanistic manner.

Dr. Moore has helped hundreds of people achieve happier, healthier lives. He looks forward to building a relationship with you as your mental health care provider.

Contact Dr. R. Anthony Moore's office today for more information about his practice.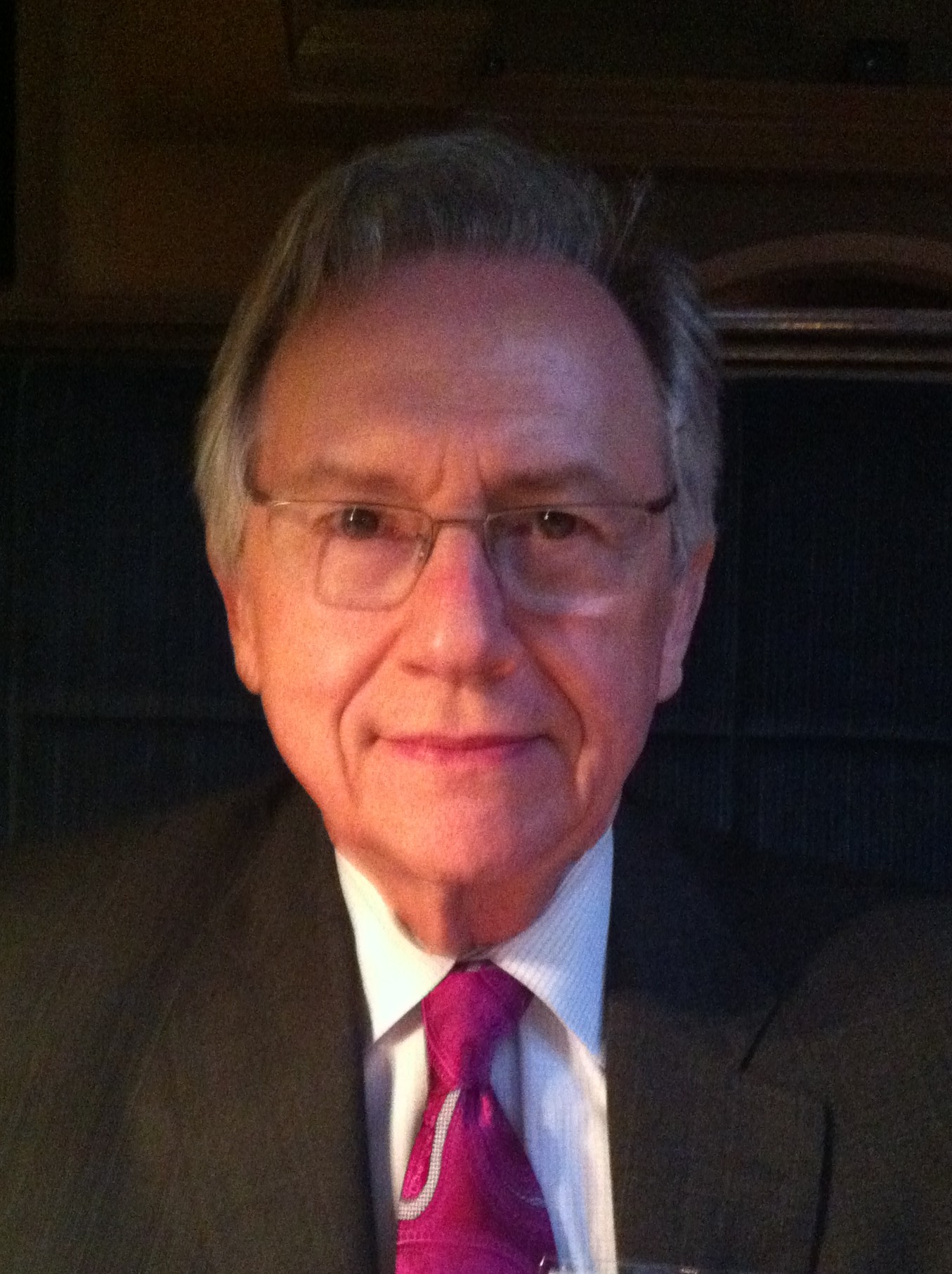 Qualified


In addition to complete information about his services, he's provided some background information regarding his qualifications on his site.
"The Focus is on the Solution"


Dr. Moore specializes in working with individuals, groups, adolescents, and adults. He helps patients focus on the solution to their problems, rather than the problems themselves. He empowers his patients to better understand and recognize their inner strength, wisdom, and abilities. Utilizing these strengths and abilities, he shows patients how to make their lives and relationships better.